We offer a diverse, open, empowering, and safe environment for our people with equal opportunities to grow
We offer a diverse, open, empowering, and safe environment for our people with equal opportunities to grow
Our cosporate Value are the basis for all interactions with our stakeholders. They guide our decision actions and reflect our beliefs and culture.
We foster a culture of innovation on pursuit of sustainable competitive advantage.
Our relationships with all our stakeholders are built on openness, mutual respect, trust and reliability.
We act with agility, determination and an entrepreneural mindset.
As an independent family driven company, we take the long-term view underpinned by sustained investment in the business.
what is important to you is important to us
During the application process, not only do we consider your work experience and skills. We also want to ensure your personality and individuality are aligned with our company culture and the role you are applying for. We take a holistic approach in learning more about you to make sure we are meeting your expectations too.
We do this by looking into our key qualities and core competencies:
Whether you're a technical expert or an experienced leader, we offer various types of professional development at LINDAL
If you're beginning your career journey, we can support you with your higher-educational studies. We want to help you gain valuable work experience. A placement with us will also allow you to obtain a full sense of what it is to be a part of the LINDAL family.
We enjoy engaging with both young and new prospective employees. Their involvement with us forms part of our strategic workforce planning.
We provide you with as much insight as possible in to our culture during your placement
We ensure you are informed of all relevant opportunities open to you at LINDAL
As a provisional step to see whether or not you meet the fundamental requirements for a specifc role, simply submit your resume/CV with a short introductory letter, and include details of how you fulfill the job criteria. Alternatively, for a more definitive approach, you can skip the provisional step and send us your resume/CV, along with your introductory letter, references and all relevant training documents.
Once we have reviewed your initial application and CV, we will then do perform initial screening of your application. If we think you could be a good fit for the role, we will ask you to provide references and/or relevant training documentation.
If all Step 2 requirements have been met, we will invite you take part in an intial call with one of our Human Resource Managers or the relevant Hiring Manager. You will have an informal chat about the job, including job role expectations, what your availability is and remuneration.
If both parties are happy with the process so far, we wil invite you to interview on-site with the relevant manager and our local HR representative. For some of our jobs, we will provide you with case study material one week prior to the interview, and ask you to prepare a presentation. If possible, we will also show you your future work space and give you the opportunity to talk to some colleagues, ask questions and learn more about LINDAL.
If everyone is happy that we have achieved a good fit, we will send you a job offer with all relevant details and information included. A this stage, you may take a little time to consider your response, or sign your acceptance straight away!
How your on-boarding process works
Month 1:
Throughout your first month, you and your manager will identify all relevant training and development opportunities. You will discuss and share your observations, expectations and objectives periodically, and learn more about the company. You will also receive a full introduction to all company policies and procedures.
Month 3:
At three months, you will have a second feedback meeting with your manager. During this session, you will establish and agree on further areas for development, ensuring you have everything you need to become a fully integrated member of the LINDAL family.
We know it is important for everyone to have a life outside of work, and to spend quality time with family and friends.
Therefore, we want our colleagues and their families to enjoy the best work-life balance possible, and we especially aim to encourage more skilled and professional women to come and work with us.
To help support you with a positive work-life balance, we offer* :
*Working options will depend on the role requirements
Become part of the LINDAL team
If you would like to explore our latest job opportunities please view our current vacancies.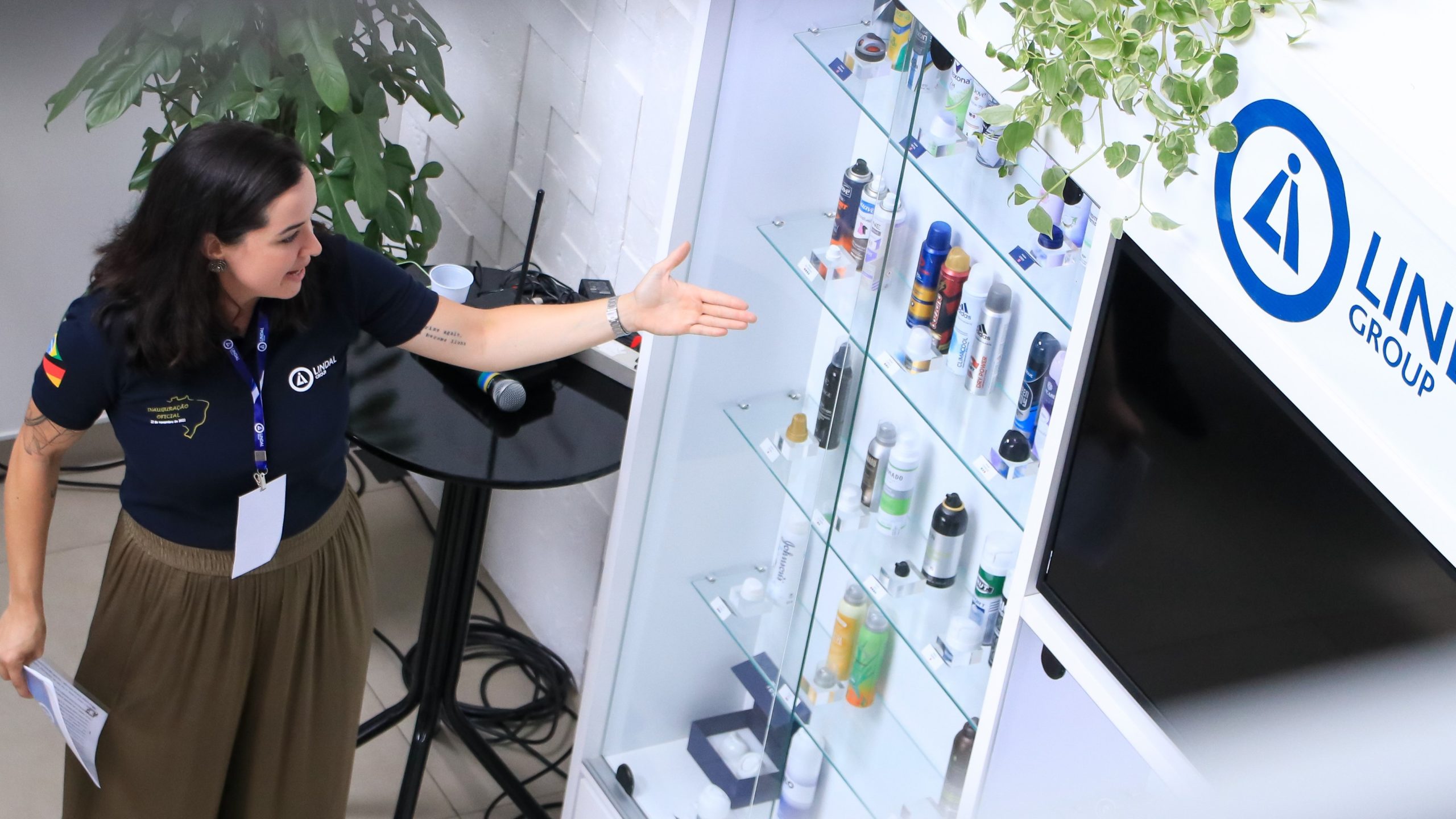 If you have any questions about joining us at LINDAL, please feel free to get in contact with your local LINDAL HR team.
Have a question or want to make an enquiry? Contact one of our Lindal offices ›